Electric bicycles help you take some of the stress out of biking. You still get to exercise your body, but you get some boost from the electric motors. Battery-powered bikes are gaining more fans using them to make climbing hills easier and cycling through rough terrain less exhausting.
If you plan to get an electric bike for yourself, we have rounded up the 5 best models you can buy.
The Cowboy 4 electric bike
This model is easily the electric bike of the year, coming with even more improvements over the already impressive Cowboy 3.
The Cowboy 4 is a simple city bike with a step-through design. It is ideal for newcomers to electric bikes because it appears and rides just like a standard bicycle. The maintenance is also simple.
Features include a maximum riding range of 43.5 miles powered by a 250W electric motor designed by Cowboy. You even get a port for charging your smartphone.
The MiRider One electric bike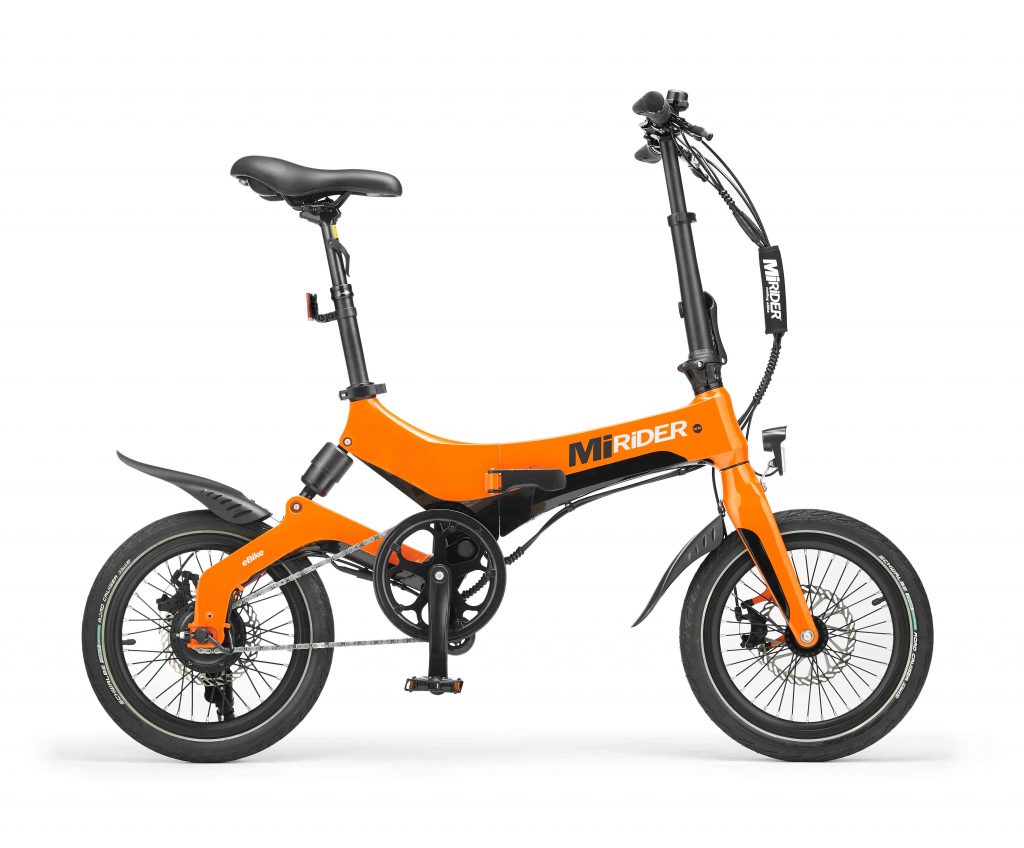 This bike goes 40 miles on a single charge of a battery that charges in only two hours. It offers smooth and comfortable rides thanks to its excellent rear shock absorber. The MiRider One is smaller and folds, making it easy to store or bring on public transport.
Riders can choose from five levels of rider assists, meaning the same bike can serve you on the days you are feeling a little lazy and bursting with energy.
The WAU Bike
The WAU Bike is the king of riding, competing with some electric vehicles with its 215 miles range. However, you will need an additional power pack to achieve it. But you can climb on this bike confident you will reach your destination and return.
Other than the impressive range, the WAU Bike offers an anti-tamper alarm, multi-functional rear lights, and even geo-fencing to restrict its operation to a particular area.
The Ribble CGR AL e electric bike
This entry is a gravel bicycle with an electric motor to make your riding less strenuous. It boasts specialized tires and a robust frame that handles tough terrains like nature trails.
Acceleration is fast, thanks to the 250W electric motor. Riding range is also excellent at 60 miles, and when the battery runs out, you can get it back up in 3.5 hours. The manufacturer is working on a smartphone app for monitoring your bike.
The Ampler Curt electric bike
We reserved this stylish electric bike for the last. It is very light, weighing only 14.3kg. However, there is enough power coming from the hub electric motor to help you get along.
The battery, skillfully hidden, lasts 43.5 miles, more than enough for most people's daily commutes. The Ampler Curt is ideal for city rides and longer trips.